Wicked Simply Hybrid Jelle Lubricant
Extra-long lasting
Fragrance-Free
Great for anal play
Never sticky
Safe for toys and latex
pH balanced
Easy clean-up
Please select a product option first
Goes Great With This
Wicked Simply Hybrid Jelle Lubricant
Description
Rich and ultra thick, this hybrid lubricant is amazingly smooth and slick, with extra body for added cushion and unsurpassed glide. Anti-oxidant rich Olive Leaf extract enhances this premium Jelle for its moisturizing and bio-static properties. Free from Propylene glycol, Glycerin, parabens and de-sansitizers, Hybrid Jelle has been designed for increase wellness, satisfaction and pleasure.
4oz tube.
Features:
Extra-long lasting
Fragrance-Free
Great for anal play
Never sticky
Safe for toys and latex
pH balanced
Easy clean-up
Do it
Simply
.
Simply
lubricants are made without Glycerin, Propylene Glycol or Parabens and are Vegan and Cruelty-Free. This formula gives people extra glide for all types of play and thanks to the added stevia it slightly sweetened for a pleasant oral experience.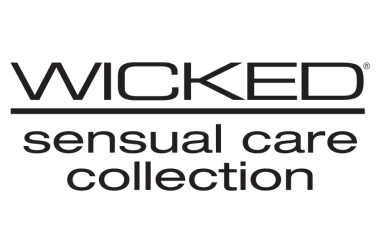 Brand: Wicked Sensual Care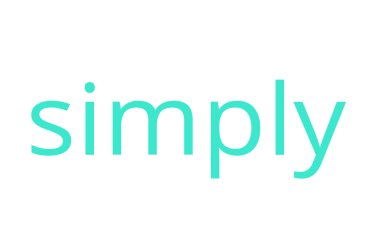 Collection: Simply