Unscrewed: Women, Sex, Power, and How to Stop Letting the System Screw Us All
As a veteran feminist and agenda-setting sex educator, Jaclyn Friedman is on the front-lines of the war for equity between the sexes. In Unscrewed, Friedman brings her sharp expertise and incisive observations on the state of sexual politics
Please select a product option first
We're sorry. This product is not available at this time.
Description
Unscrewed: Women, Sex, Power, and How to Stop Letting the System Screw Us All
by Jaclyn Friedman

As a veteran feminist and agenda-setting sex educator, Jaclyn Friedman is on the front-lines of the war for equity between the sexes. In Unscrewed, Friedman brings her sharp expertise and incisive observations on the state of sexual politics to the fore, sparking a culture-wide rethink about sex, power and what we accept. With reportage and verve, Unscrewed builds a searing investigation into the state of sexual power in America, and outlines how to make real progress toward equality. Friedman reveals that the anxiety and fear women in our country feel around issues of their sexuality are not, in fact, their fault, but instead are side effects of what she calls our "era of fauxpowerment," wherein women have the illusion of sexual power, with no actual power to support it. Exploring the fault lines where media, religion, politics, and education impinge on our intimate lives, Unscrewed breaks down the causes and signs of fauxpowerment, then gives readers tools to take it on themselves. 2017, 288 pages.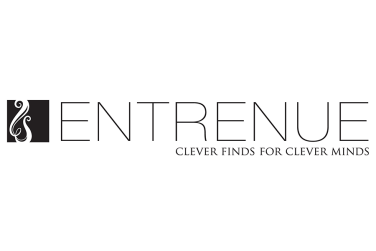 Brand: Entrenue