Wand Controller
Web Exclusive
We didn't think it was possible to improve the Magic Wand, but hook it up to the Wand Controller, and you've practically got a whole new toy! Fans of the super-powerful
Please select a product option first
We're sorry. This product is not available at this time.
Description
We didn't think it was possible to improve the
Magic Wand
, but hook it up to the Wand Controller, and you've practically got a whole new toy! Fans of the super-powerful
Magic Wand
have long sung its praises, while sometimes wishing for more than two settings ("low" and "high") - the Wand Controller converts the
Magic Wand
to a variable-speed vibrator, so you can dial it all the way from low to "oh my god." As a bonus, the Wand Controller adds 30 inches of cord length to your Hitachi, so you're less bound to the electrical outlet than ever before. An absolute must-have for any
Magic Wand
aficionados, and a perfect add-on if you're considering joining the
Magic Wand
fan club.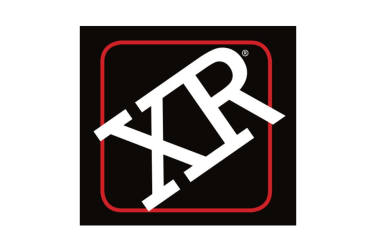 Brand: XR Brands