Gotta Have It: 69 Stories of Sudden Sex
Web Exclusive
When you just can't wait to get to the good part, turn to Gotta Have It: 69 Stories of Sudden Sex, edited by Babeland favorite Rachel Kramer Bussel. From sex with neighbors to quickies with library patrons, unexpected trysts with coworkers to...
Please select a product option first
We're sorry. This product is not available at this time.
Description
When you just can't wait to get to the good part, turn to Gotta Have It: 69 Stories of Sudden Sex, edited by Babeland favorite Rachel Kramer Bussel. From sex with neighbors to quickies with library patrons, unexpected trysts with coworkers to feverish encounters between long-time partners, these stories convey all the urgency and thrill of sex that's too exciting to put off for one more second. All 69 original stories come from writers of diverse backgrounds, and are short enough to satisfy you when you've only got a few minutes to sneak in your own solo quickie. (Or read them with a partner to ignite your own episode of sudden sex!)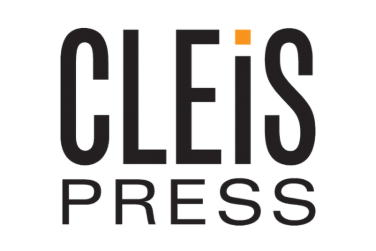 Brand: Cleis Press