Kegel Training Set Lemon
Web Exclusive
2-piece dual kegel balls
Designed to tone pelvic muscles with use
Shaped for easy insertion
2oz (60g) and 3.5oz (100g)
Comes with recommended exercises
Please select a product option first
We're sorry. This product is not available at this time.
Description
For vaginal use ONLY - do not use for anal insertion. Use these vibrant kegel exercisers for pelvic health and/or a pleasurable feeling of fullness. Shaped for easy insertion and comfort during use, the two-piece exercise system features a pair of variably-weighted dual kegel balls; one is 2oz (60g) and the heavier ball weighs 3.5oz (100g). This simple, effective training set allows you to increase weight gradually, when you feel ready, and is designed to tone pelvic muscles through use over time.

To use, begin with the lightest kegel ball. Once inserted, squeeze for 10 seconds, then completely relax muscles for 10 seconds. We recommend doing 10 reps at a time. Remember that the correct way to exercise a muscle is not to just tighten it; you must also relax that muscle—not only for maximum flexibility and functionality, but also to avoid injury. Our pelvic floor consultant suggests a maximum of 30 reps a day, remembering to fully relax each time. When you're finished, remove by pulling gently on the stretchy and durable silicone retrieval cord. Recommended exercises included. For vaginal use only.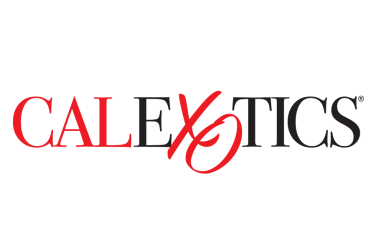 Brand: Cal Exotics
Product Details
Warranty: 90 Days