Fifty Shades Of Grey Hard Limits Restraint Kit
Web Exclusive
Restrain your lust with this soft, strong and secure bondage kit.
Please select a product option first
Goes Great With This
Fifty Shades Of Grey Hard Limits Restraint Kit
Description
Restrain your lust with this soft, strong and secure bondage kit. Ideal for anyone wishing to recreate Christian and Ana's passion in their own bedroom, take charge and indulge your lover in full body restraint as part of your bedroom bondage repertoire.

Soft cuffs fasten around your wrists and ankles with easy-to-use velcro straps, making full body restraint easy to achieve. Use the incorporated swivel clips to fasten your lover's wrists or ankles together and allow them to focus on their pleasure, or connect the cuffs to the included bed straps to limit their movements further.

The fully adjustable bed straps can be placed beneath the mattress to transform your bed into a bondage haven without the need for specialist equipment or a bed frame. Once in place, 4 straps topped with metal O-rings protrude from each corner of the bed, allowing you to quickly and easily clip the cuffs in place.

Suitable for use with any sized mattress, the bed restraints measure 49 inches long, with two 98 inch widths across each end to attach to the cuffs. Fully adjustable using the sturdy buckles, the versatile bondage kit also folds up into a satin storage bag for easy transport.

A luxury satin blindfold is also included to further increase your lover's pleasure - just slip the soft eye mask over their eyes to enhance their anticipation of each touch.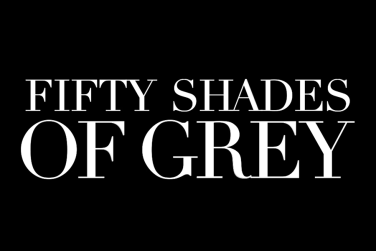 Brand: Fifty Shades Of Grey
Product Details
Material: Velcro / Nylon / Faux Fur / Neoprene / Elastane
Color: Black